SAYA FILMS the equipment rentals house Located in the beautiful landscape of Chandigarh which is organized by Gurpreet Singh, can hire all camera grips , sound gear & lights equipment rental in north India. Since 1995 we've been providing the tools, the technologies and the services that our clients need to be successful in the highly competitive broadcast production and postproduction business.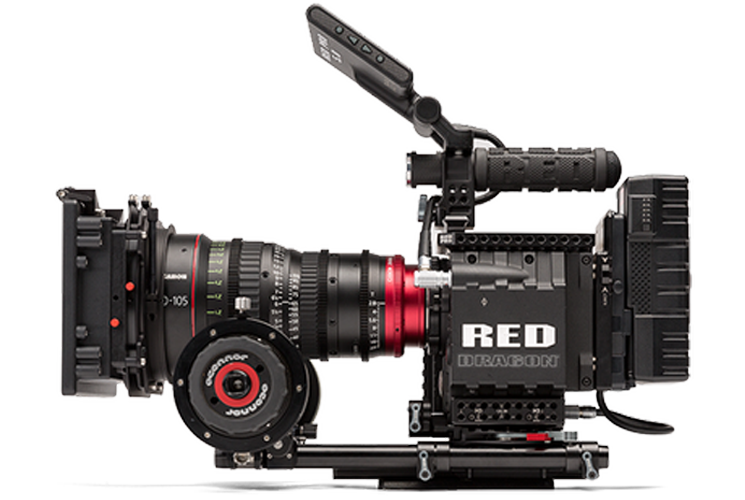 Your full service solution for all media content. We specialize in taking raw, unedited footage and assisting in any step of the development process.
When you simply have an idea and need the creative direction to make a physical product out of it, call on the SAYA FILMS expertise to reach a solution.
Our top of the line editing studios feature an array of Apple editing workstations with the latest software and hardware to convert your raw footage to a cohesive video.
We have our creative graphic design team to provide you with any engaging graphics and story-board, be it for incorporating into video applications.
Compositing / Colour Correction
At Syncline Films we are adequately equipped with both hardware and a talented workforce to provide you with stunning visual effects and picture perfect colour correction.
As a multi-genre post-production house we offer our clients a creative staff with a versatile background in dramas, commercials, TV specials, documentaries and AV promos.
Saya Films aspire to be the world class film production committed to enrich people's lives with programmes and movies that inform, educate and entertain.
We aspire to become the benchmark production company for the production industry providing world-class production to the world through continuous improvement driven by the
integrity, teamwork and creativity of our people.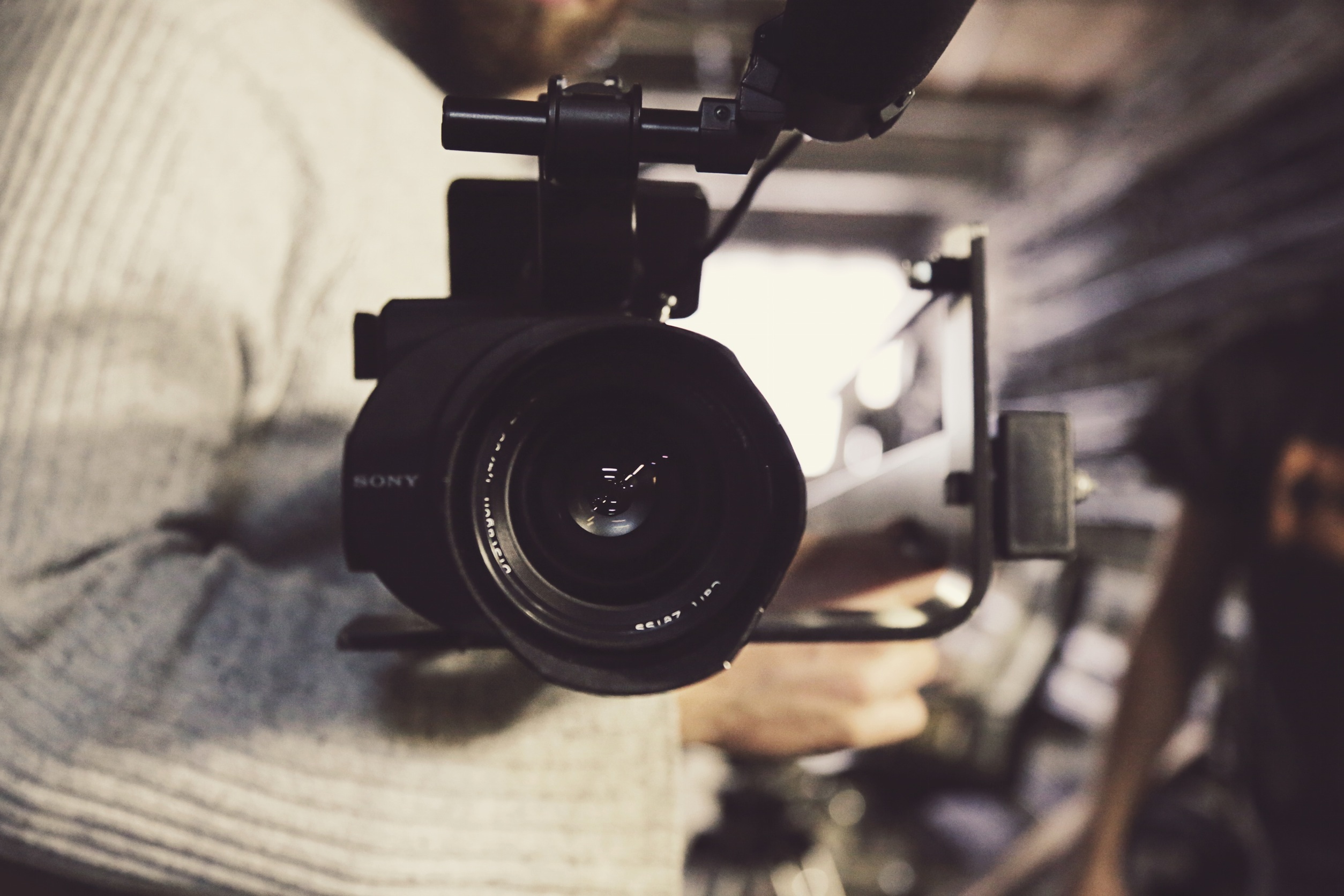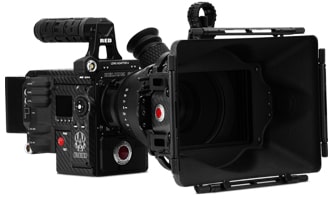 Red Epic (5k)

Red Helium (8k)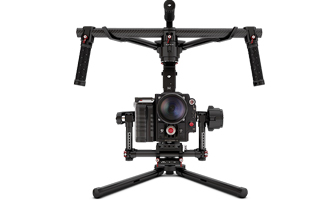 Zhiyun crane 1
Zhiyun crane 2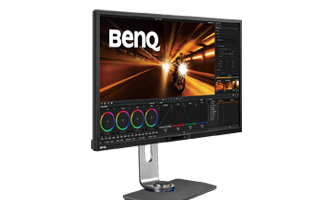 Monitors
Video Support/Engineering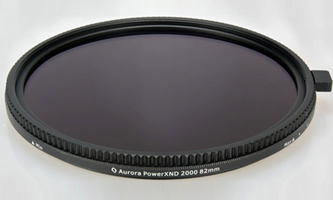 Dummy Camera
Still Camera
Video Camera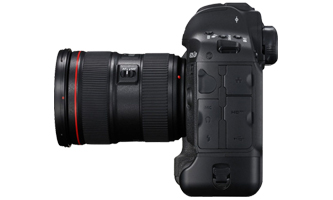 Canon 1DXmark 2
CANON 5D
CANON 7D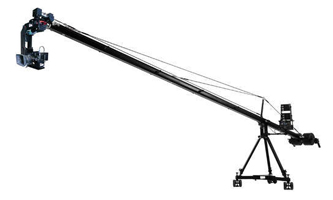 Jimmy jib
Triangle up to 31 feet
Cam mate up to 24 feet
G.G FILMS 
THE RED MEDIA
DIRECTOR – Gurpreet Singh ( Nittu )
MANAGER – Laxman
MANAGER – Vishal Sharma